It is without a doubt Tiktok has become one of the most popular video content creating platforms.
Last week the head of Instagram Adam Mosseri shocked everyone with the news that Instagram will no longer be a square photo app and they will be focusing on videos, IGTV and lives going forward.
Does this mean it is the end of sharing photo's on Instagram? No, it just means you are more likely to see more video content going forward.
Check out Adam Mosseri's video here.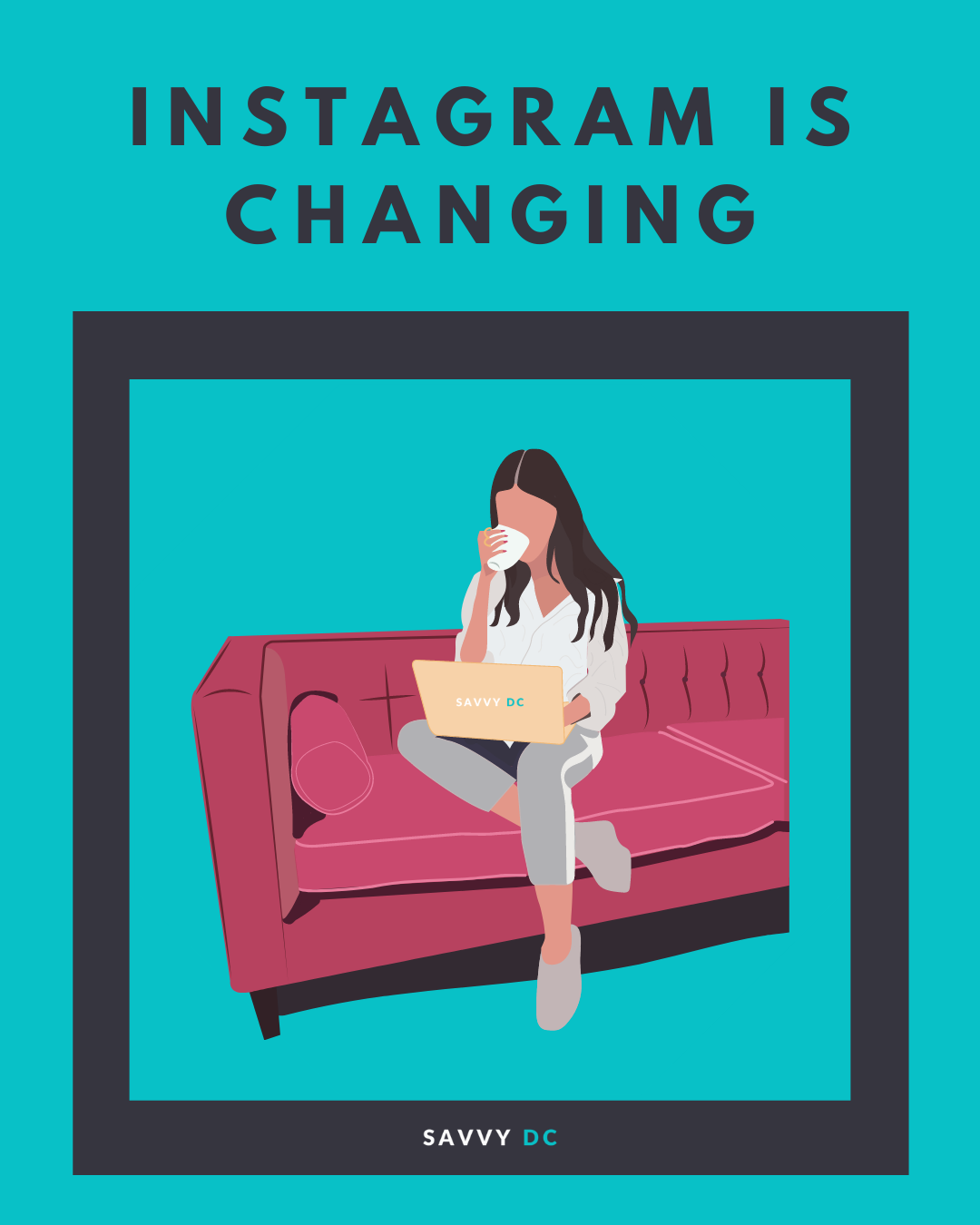 Now with this change everyone is heading over to Tiktok to make video's as lets face it all the trends you see on Instagram comes from Tiktok.
Creating videos in Tiktok is fun (well fun for me anyways) but we know that Instagram does not like anything referencing Tiktok so you should remove your watermark before sharing it on Instagram.
Here is a list of the top places where you can remove the watermark:
QLoad.info - I tend to use this daily and so far, I have not had any issues
SSStiktok - I have used this a couple of times and had no issues either
SnapTik - I have used this before, but be careful if you use this ensure you have antivirus installed in your PC if not do not use it
They great thing about the above websites is you are also able to repurpose and download the music itself if you want to create a video of your own by only need the sound track.
One thing to remember is in this day and age people are more driven to video content and it is time you embrace the change.
Don't worry feel like the content you already created is going to be a waste now, secret is all that content can be repurposed.
If you would like help or would like to chat about how your content can be repurposed into video content.
Get in touch here