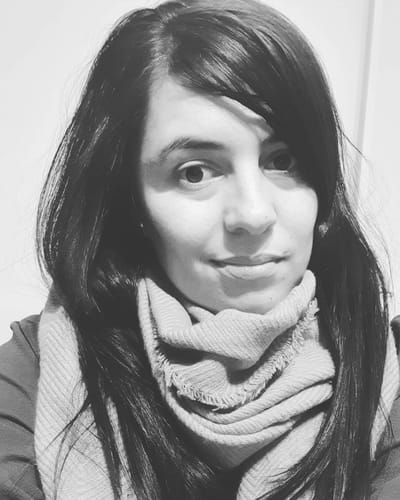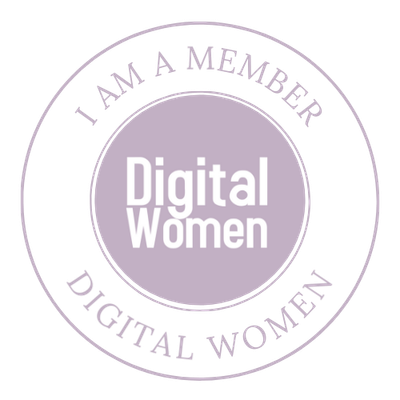 Hello! Welcome to Savvy DC. My name is Michelle, and my mission is to simplify your life by improving your online business management and operations, minute by minute.
I understand the value of time in all facets of business, and how not enough of it can poorly affect performance, productivity, and profit. Therefore, I offer an outlet of relief so you can alleviate stress, save time and money, and focus on growing or rejuvenating your business.
As an experienced Tech Savvy Online Manager, I've collaborated with Stakeholders, CEO's, and Directors within multiple industries. I will manage and multitask your administrative obligations, so you don't have to.
I look forward to helping you. Let's not waste another precious minute!