Recently I have been contacted by a few people asking how I am creating the content I do on Instagram and how I am growing my reach and follows.
Firstly, it takes a lot of hard work and dedication but most importantly planning. I launched my social media pages at the end of May 2020 and my main focus has been Instagram. Currently, I am on 900 genuine followers, the reason I say genuine is you get people who follow you, engage with you and then unfollow you.
Why do people do this? No idea, honestly I feel they have too much time on their hands.
Anyways, back to the important stuff.
Here is some tips on what to post to help improve your social media reach:
Create a grid within Instagram people love looking at this
Research your #ashtags
Make sure you are not using a banned #ashtag
Do live videos
Share story highlights
Create daily polls to get to know your followers
Share tips and tricks
Showcase your services
Share daily quotes to motivate your followers
Share how you can help your followers and potential new clients
Share what you do & why you do it
Re-introduce yourself after large increase of follows
Share what you believe in as a brand/ company/ organisation
Show behind the scene of your workspace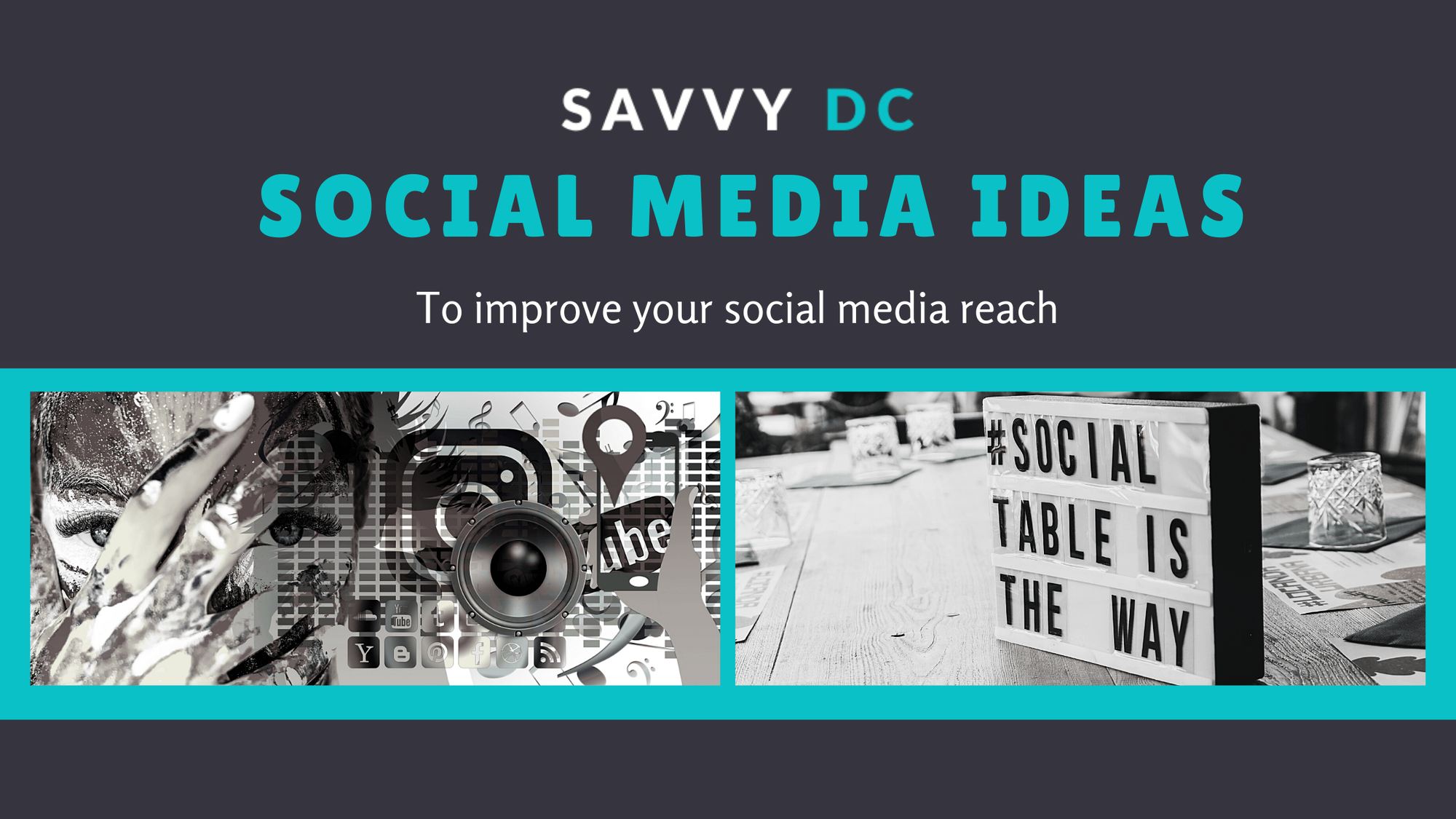 Subscribe today to receive updates of our weekly blog.