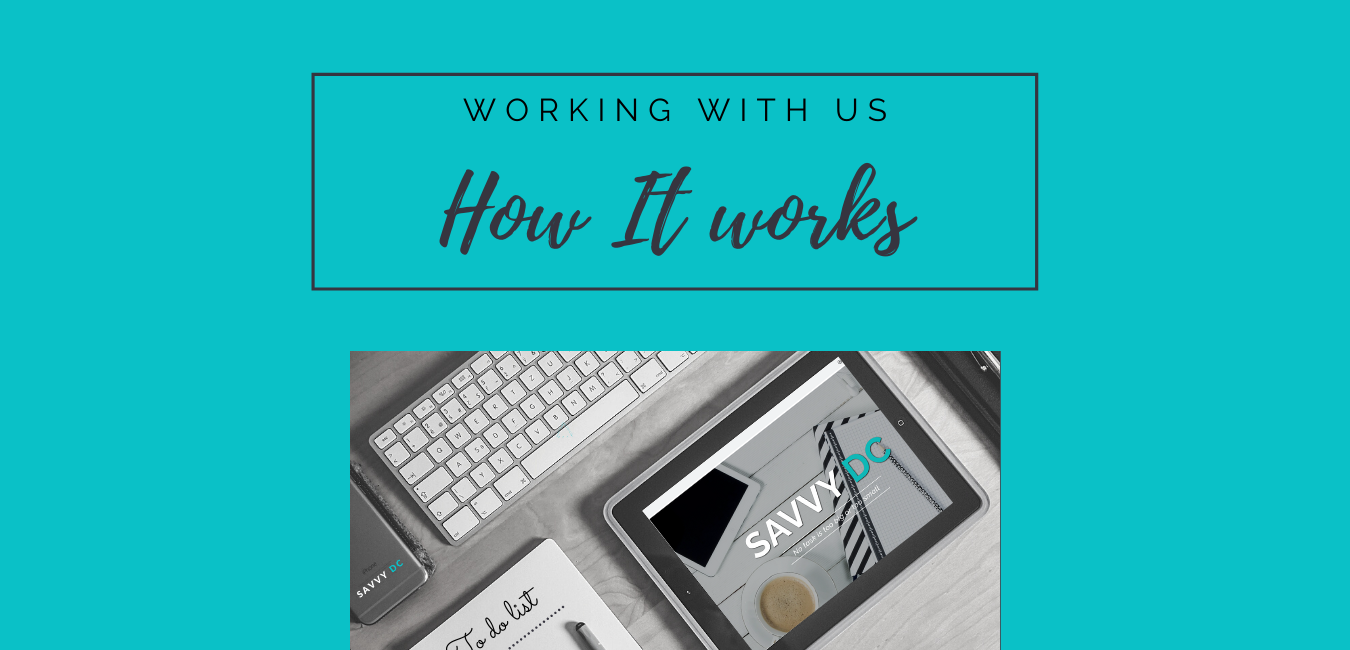 1. Initial Consultation - Once you book a free consultation call we will have a chat about what you are struggling to manage and need assistance with personally or within your business and we will discuss how our services can help you.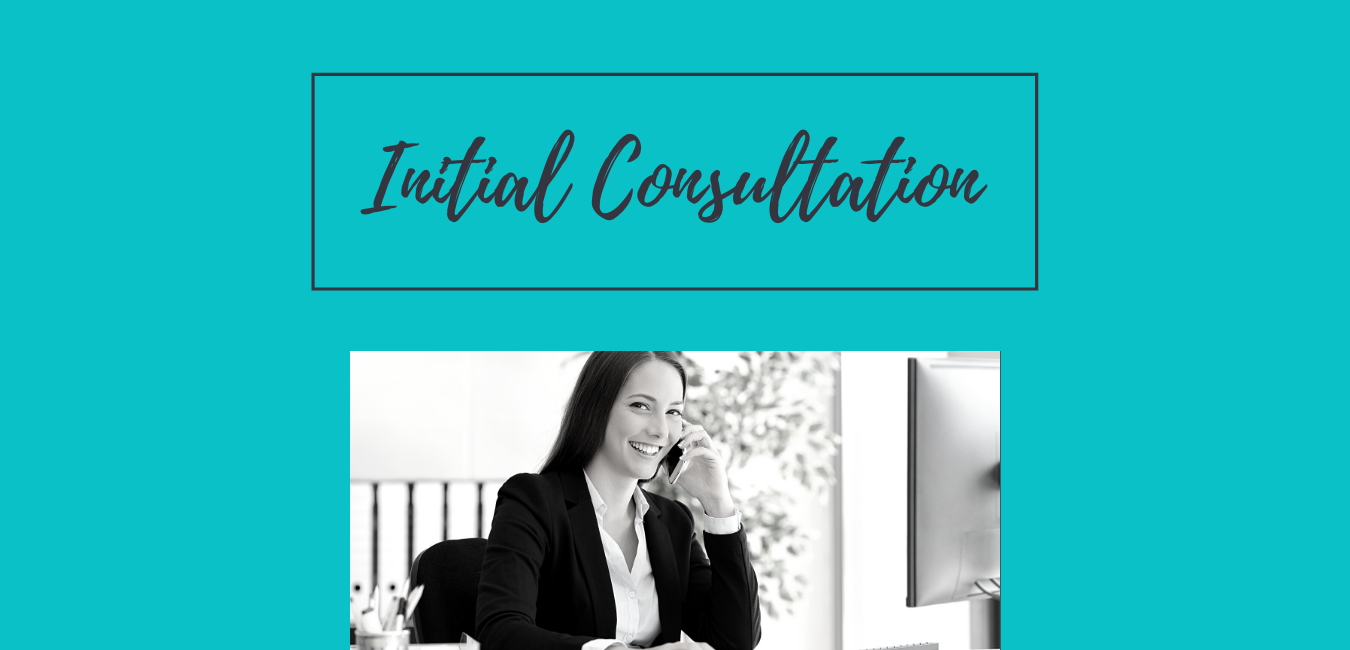 2. Proposal - After we have had the consultation call we will put together a personalised proposal for you to review.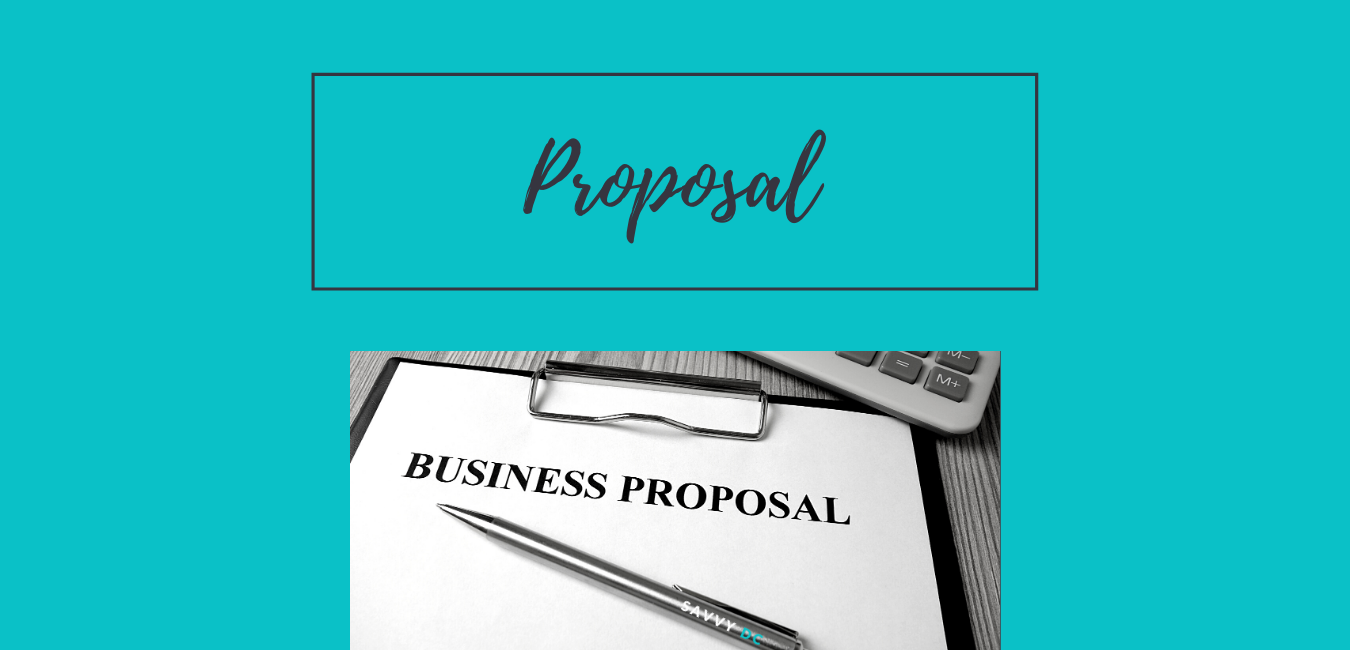 3. On Boarding - Once you have agreed you are happy with the proposal we have set up for you, we will issue out our contract to you along with our terms and conditions including our data protection agreement.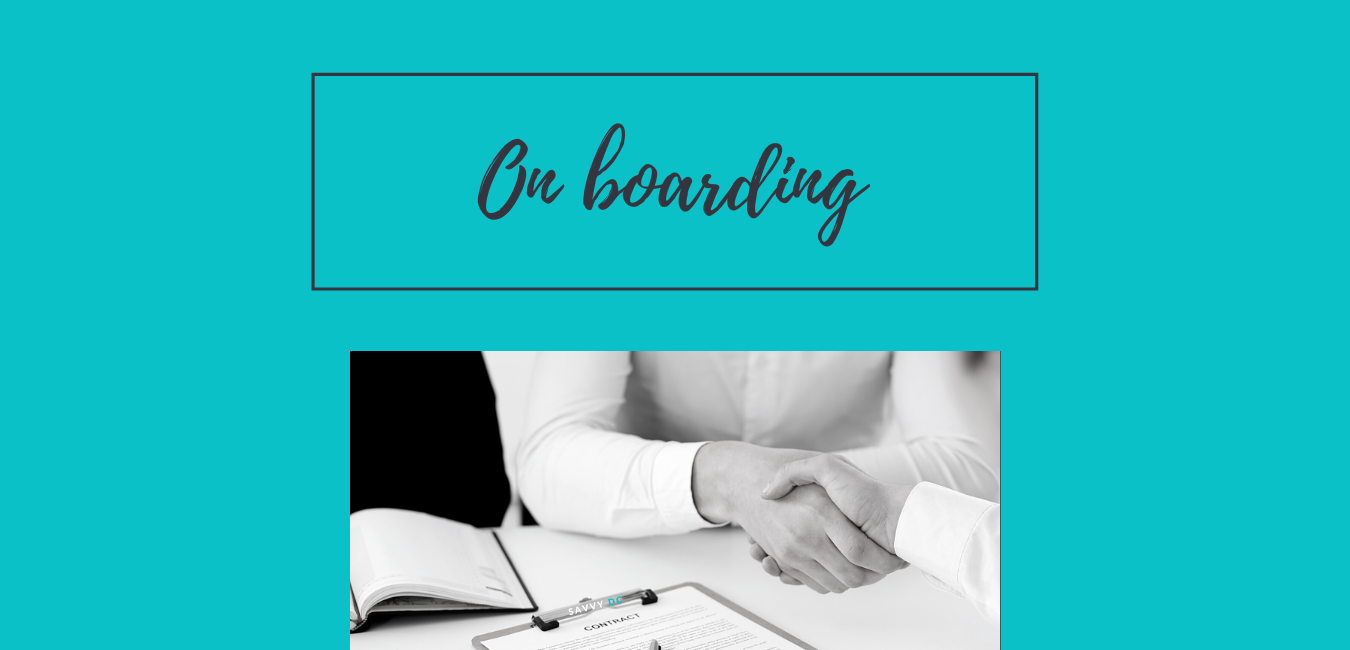 4. Working Together - Once we have finalised the contract and agreed on a start date we will start working together to improve your day to day and long term goals.