Feeling overwhelmed by all your admin?
In this day and age, everyone is struggling to manage their work-life balance.
Do you find yourself always working late and never catching up?
Constantly missing deadlines, physically and mentally drained every weekend?
Then it's time you invest in a Outsourcing!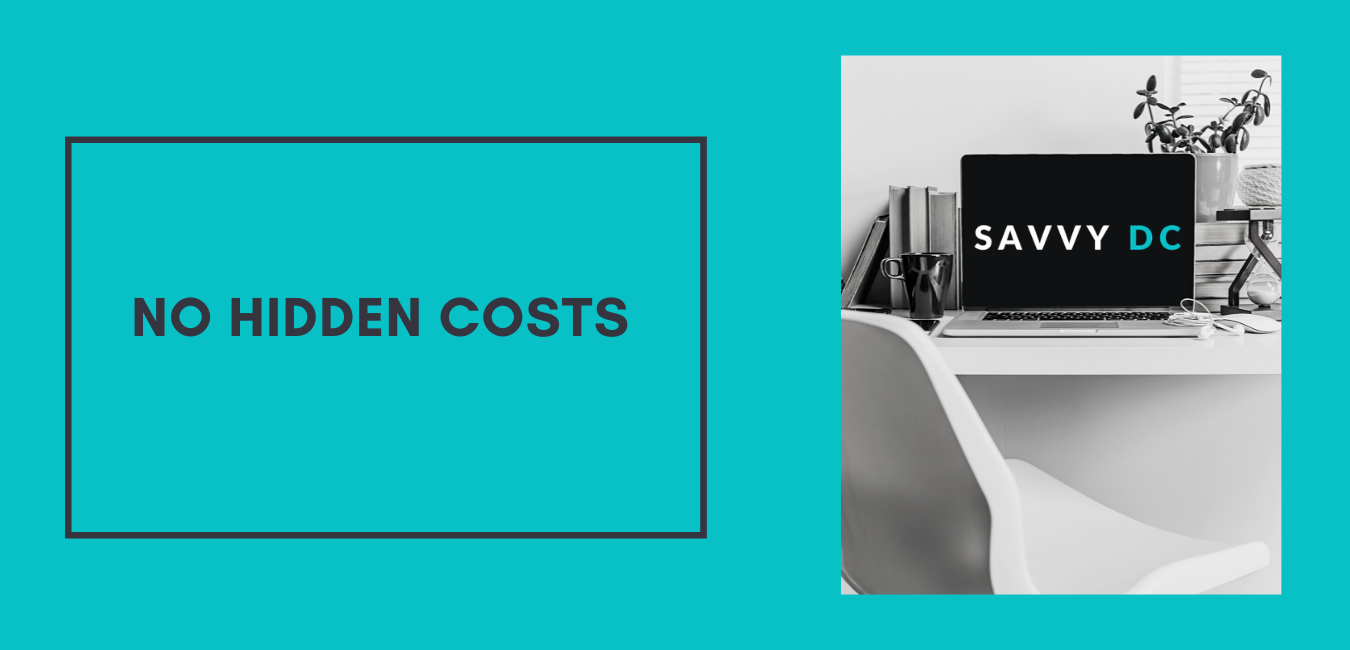 We can help give you time back, having more hours in the day to enjoy the tasks you like.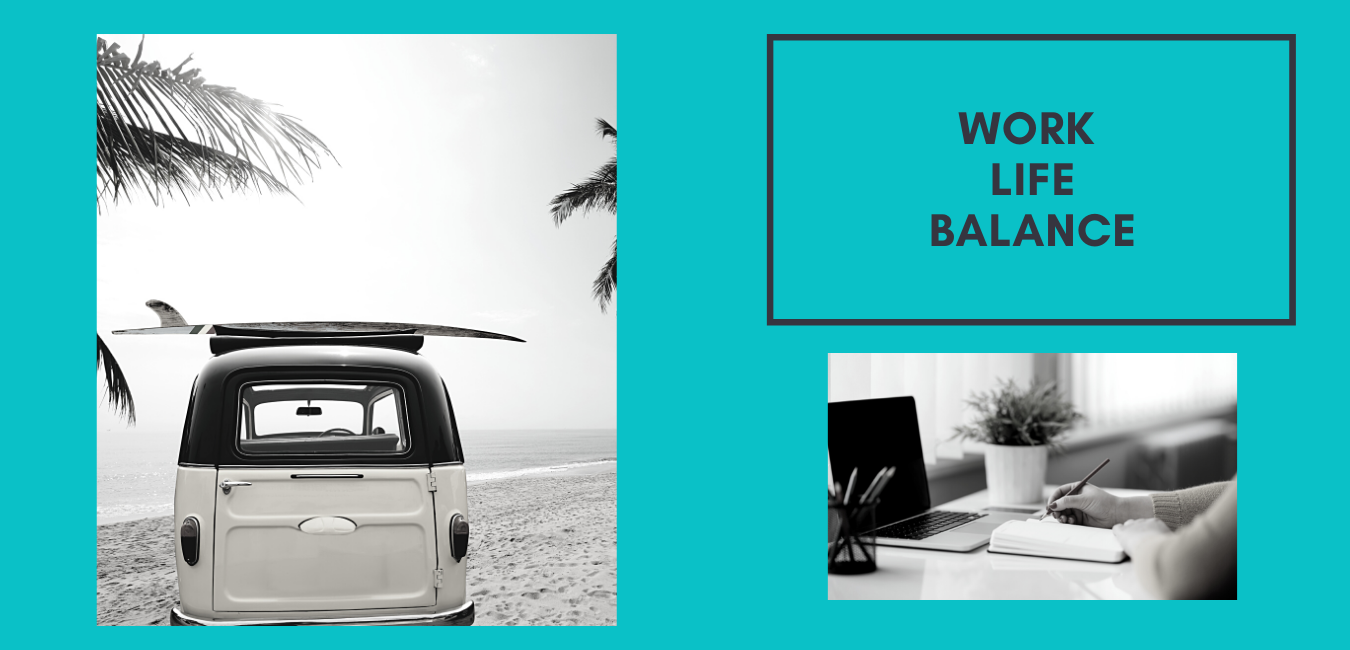 What makes us different?
Our services provide relief from stress and burnout so you can focus and manage other concerns for your business progression.
We understand the value of time in all facets of business, and how not enough of it can poorly affect performance, productivity, and profit. Therefore, we offer an outlet of relief so you can alleviate stress, save time and money, and focus on growing or rejuvenating your business.



Remember do what you do best and let Savvy DC do the rest.