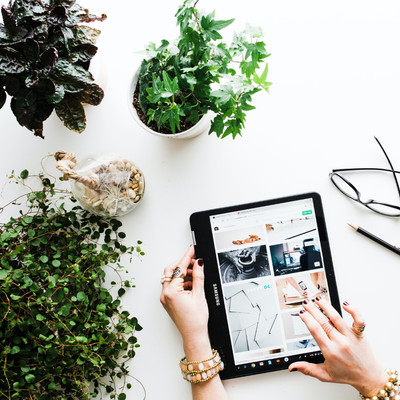 Our goal is to strengthen your brand and grow your business online.

Our services include:

Helping brands and small businesses grow their accounts online.

Creating content across several social channels ensuring a cohesive online brand identity.

Pitch, develop and produce short-form video content for TikTok & Instagram.

Coordinate with PR marketing teams to identify and hire content creators for paid collaborations.

Being based online allows us to work with clients all over the world. Our clientele has spanned across the UK, USA, Europe, South Africa & Australia.