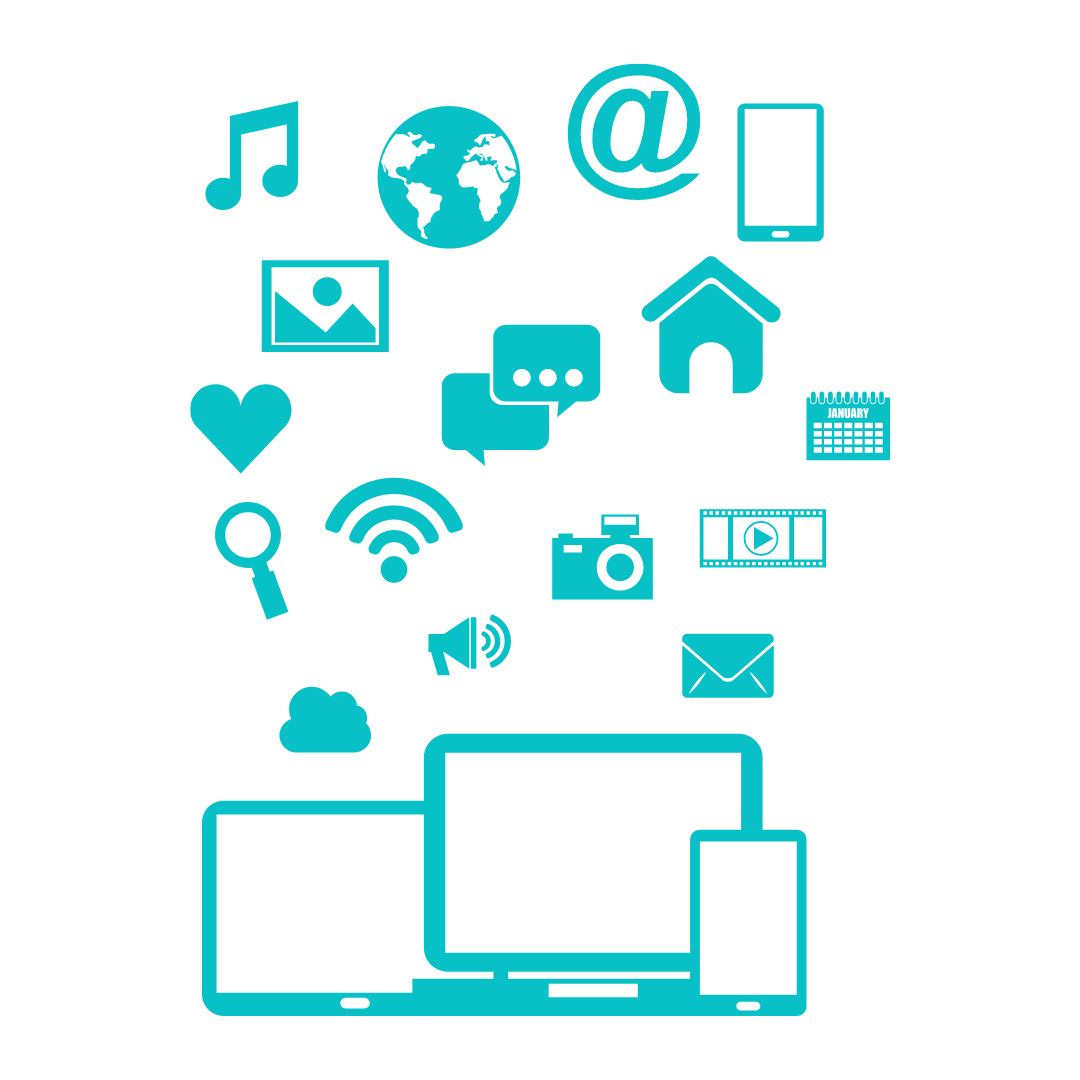 Social Media Set Up
Setting up & managing social media platforms (Instagram, Twitter, LinkedIn, Facebook, Pinterest) on your behalf.
---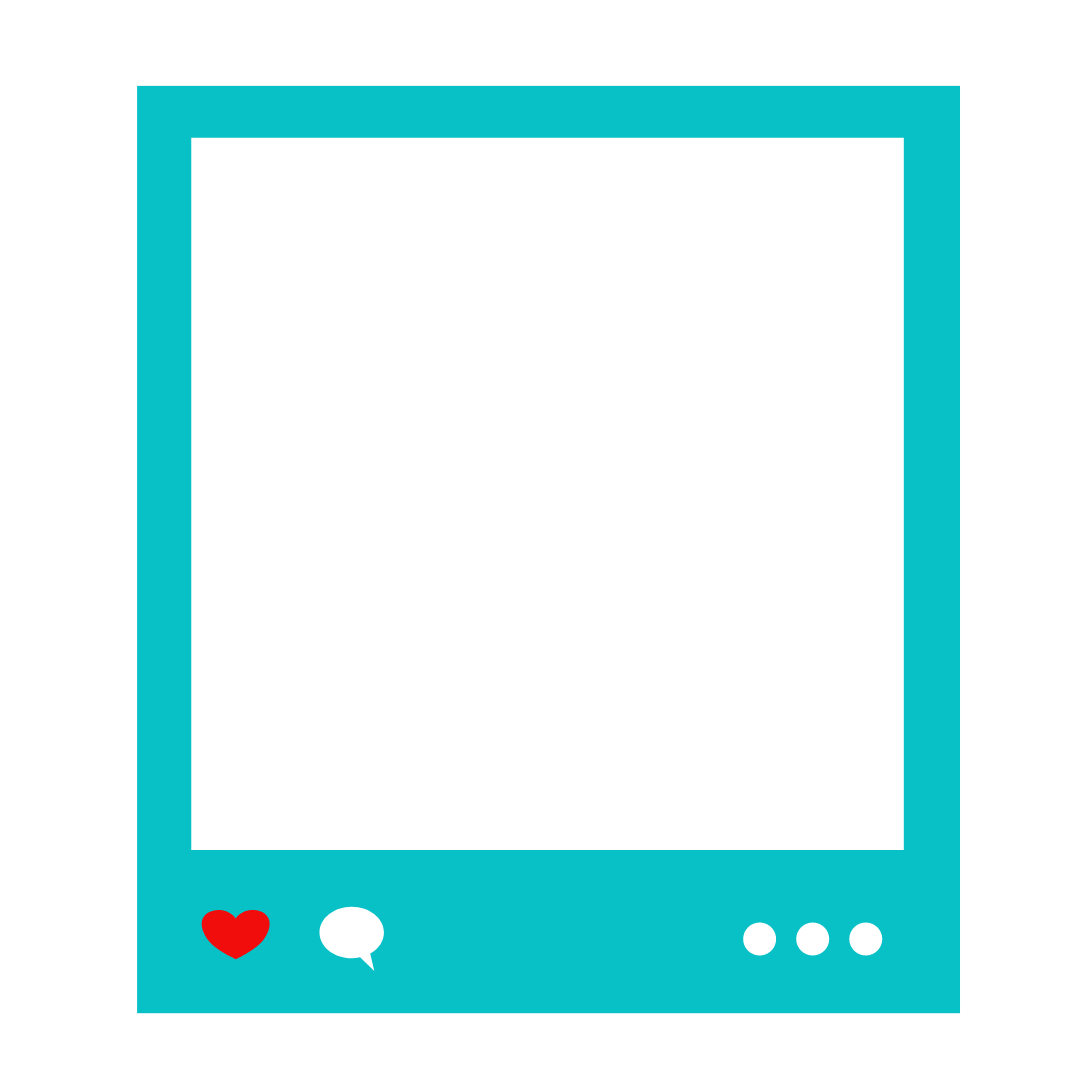 Social Media Content Creation
Staying visible on social media is now more important than ever before. We take away the burden of creating content away from you and create content tailored to your brand.
---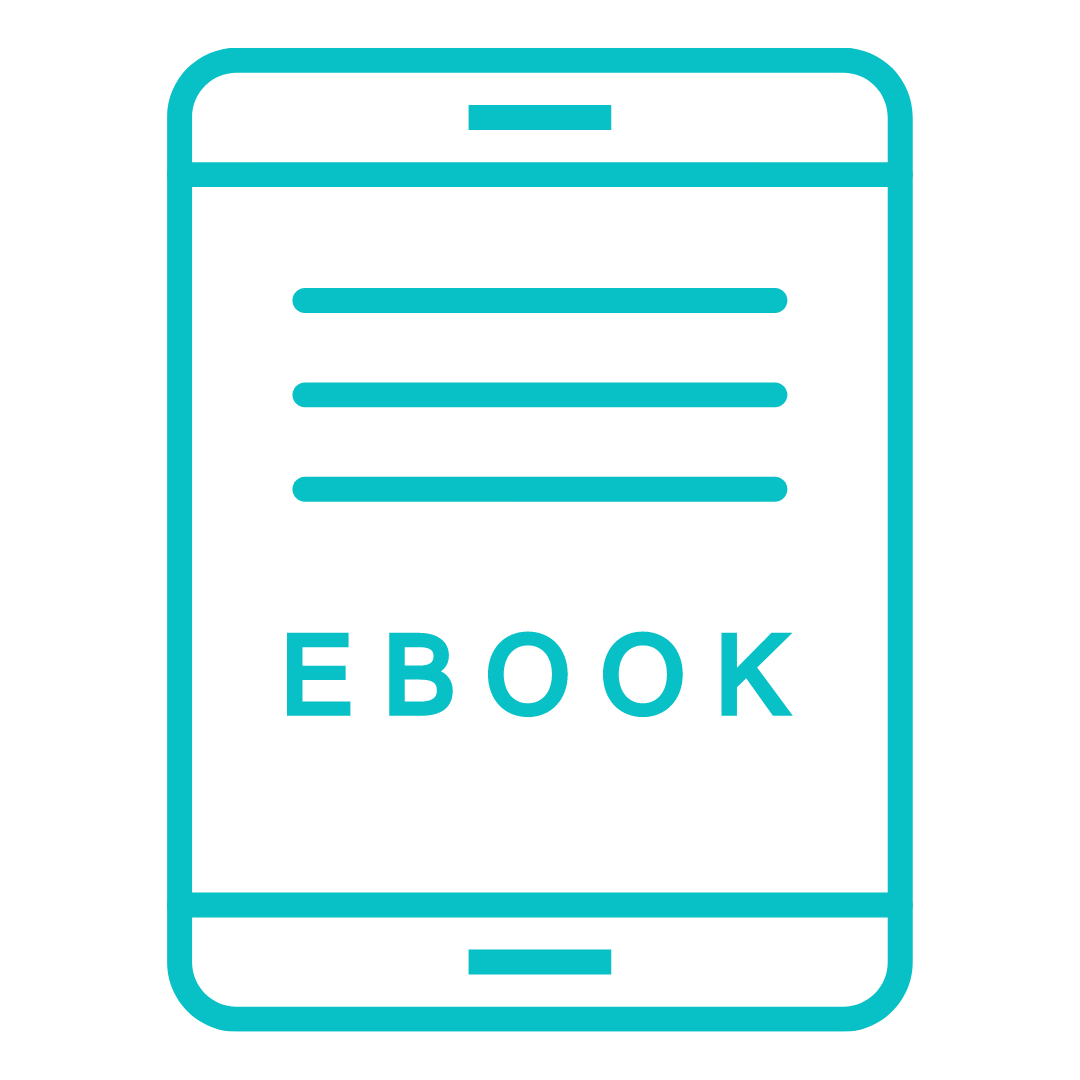 eBook Creation
eBooks have been proven to be a great source of passive income stream in multiple industries. However, creating one can be time consuming, we take away the burden for you and create it on your behalf all you need to do is supply us with the contents to go in the eBook.
---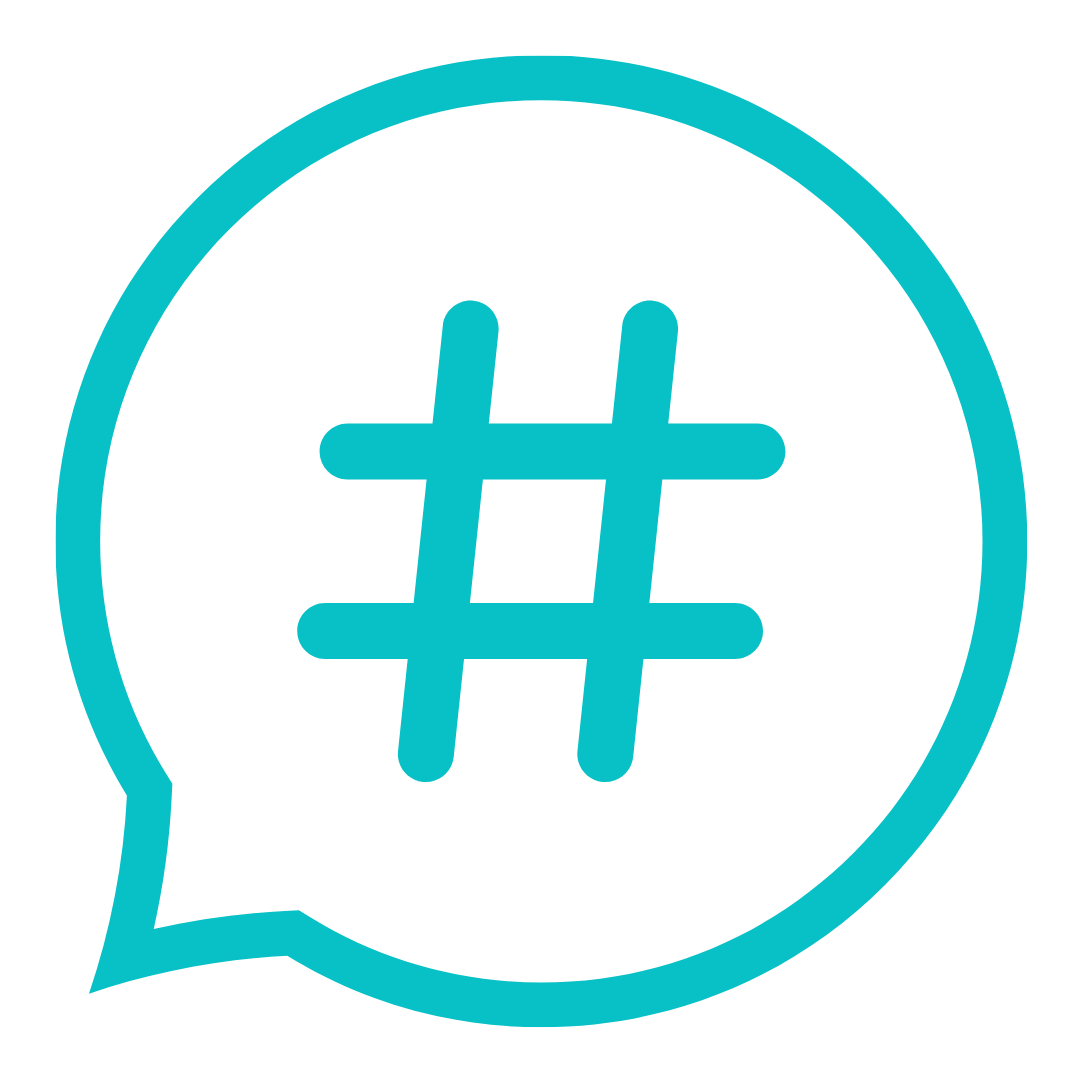 Hashtag Research
Hashtags are key to improving your reach on social media. It is important to keep up to date with each platforms requirements and constantly update the hashtags you use. We will do industry related research for you to improve your reach on social media platforms.
---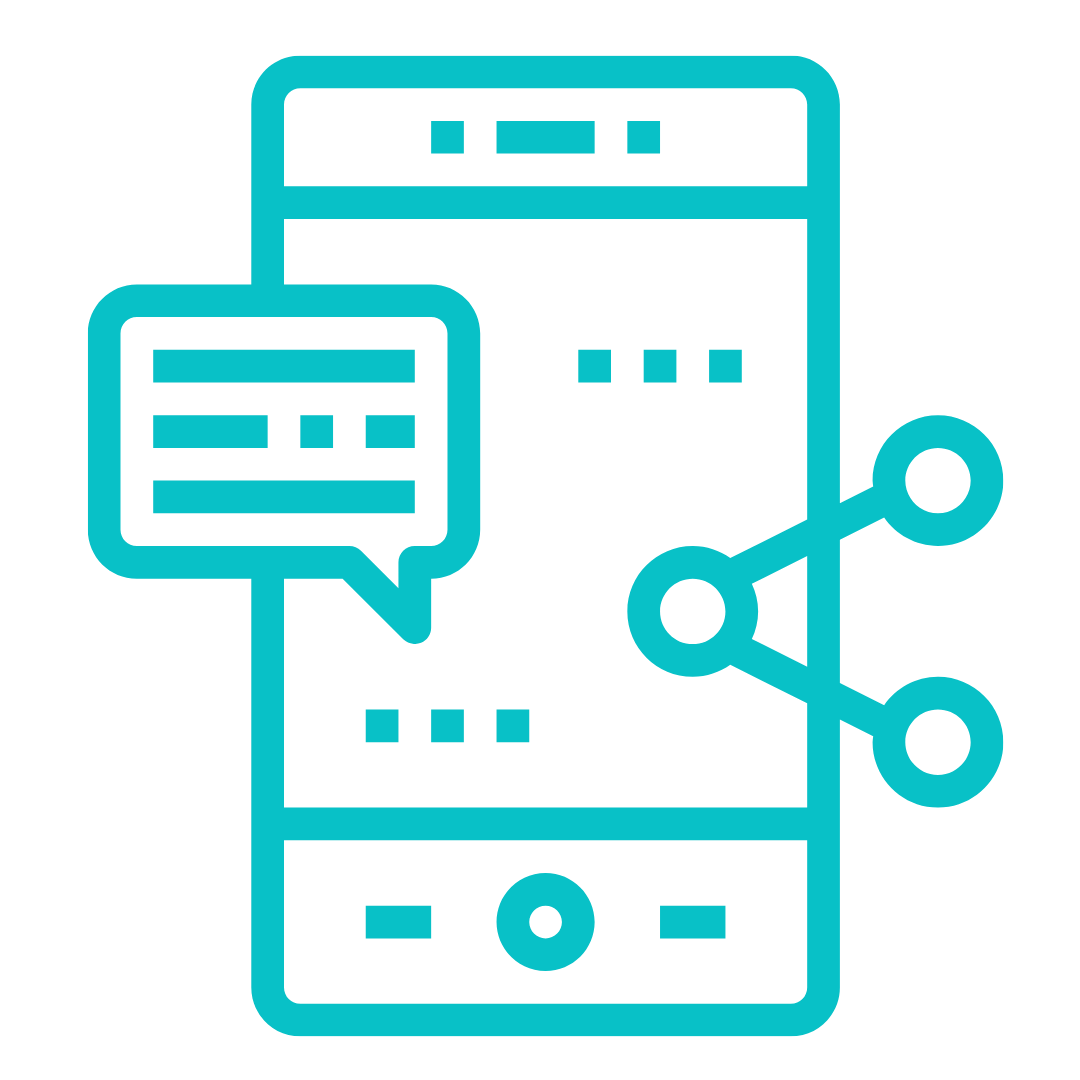 Social Media Management
We keep your social media accounts going, generating awareness and sales while you focus on the important parts of your business.
---