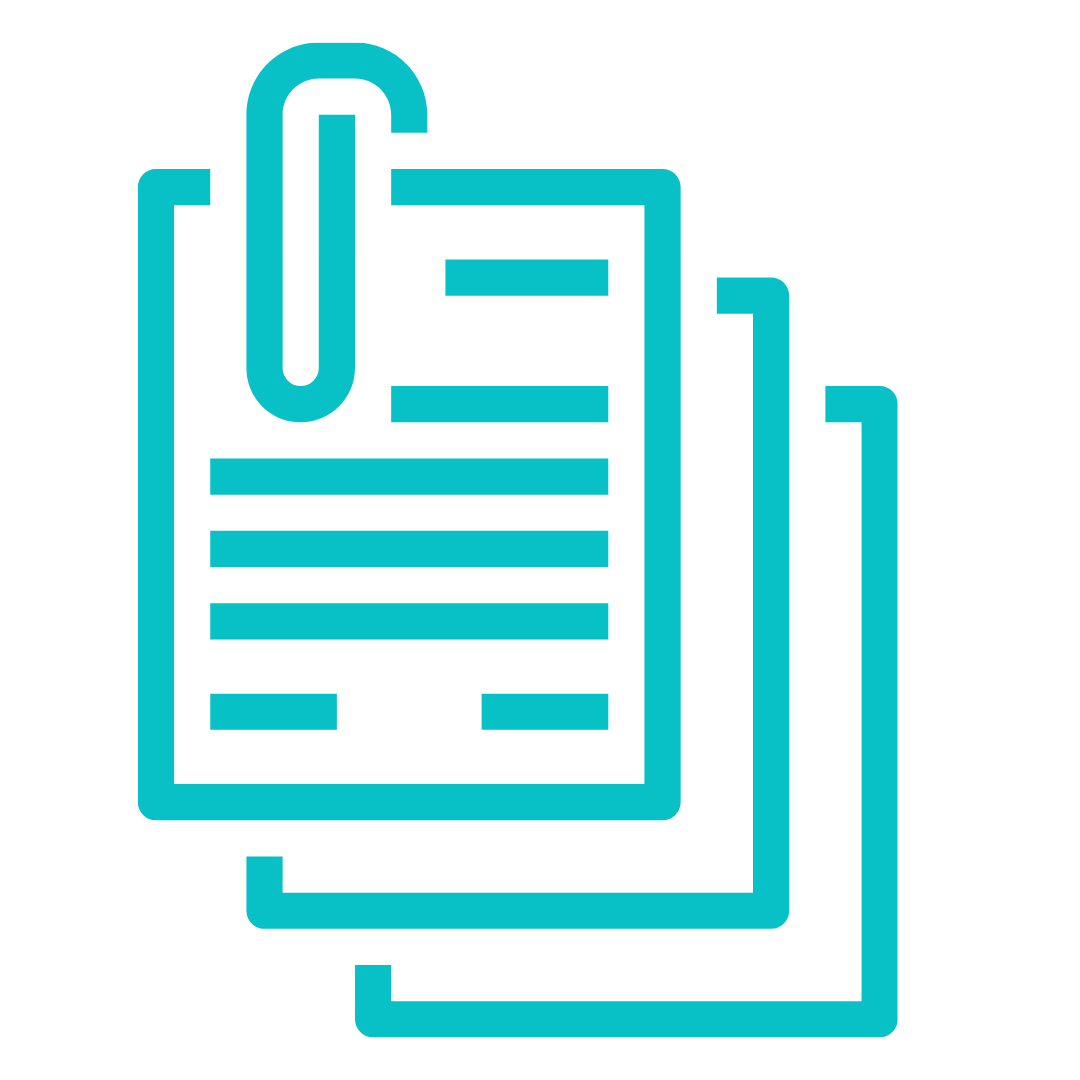 Document Management
It is important to ensure site teams always have the latest up to date information. It will be a nightmare if they are building to the wrong drawing revisions. We will ensure your document management systems are up to date and your teams are working to the latest revisions.
---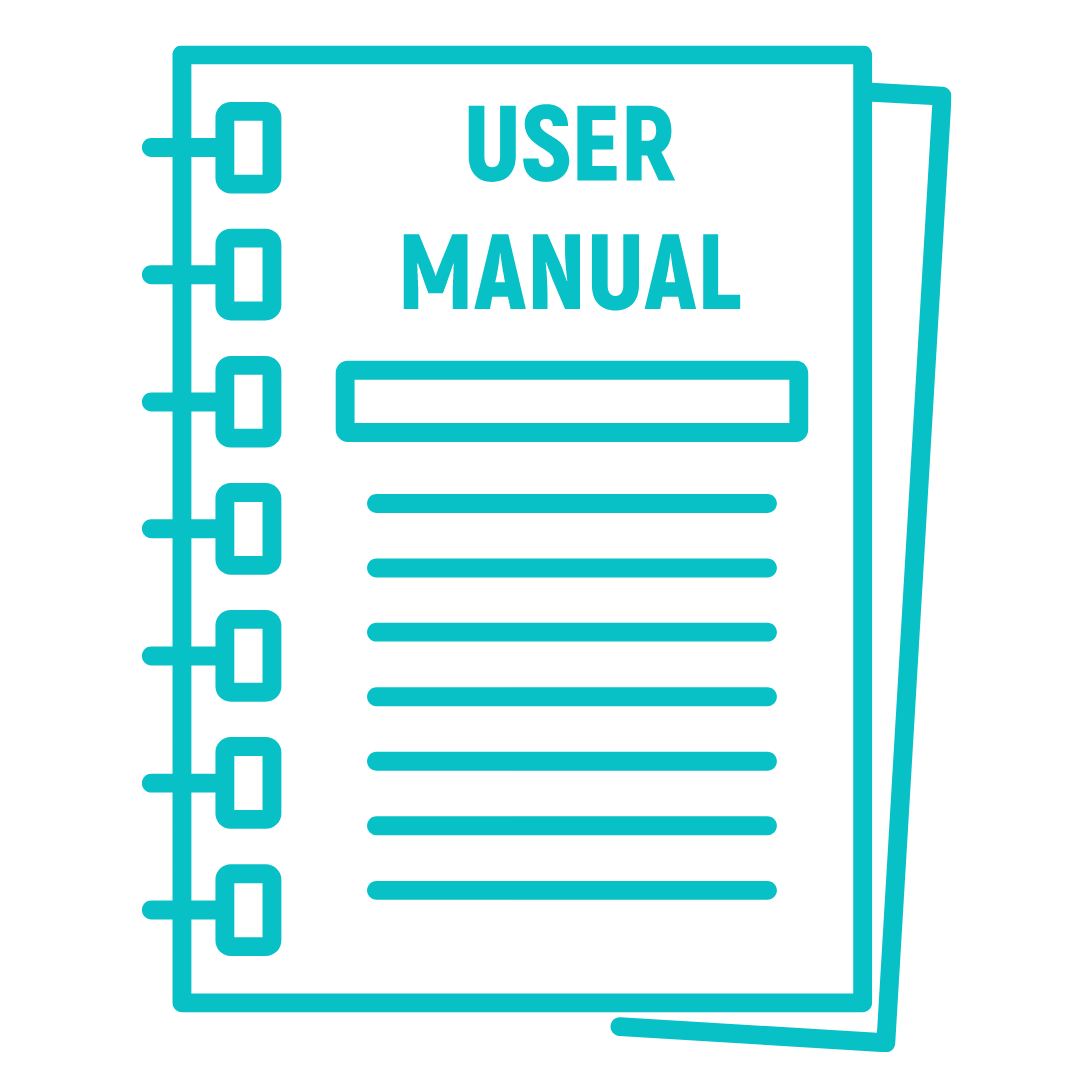 Technical Administration
We will assist with technical administration for your projects including the production of System Operation Manuals, O&M Manuals and Health & Safety Files.
---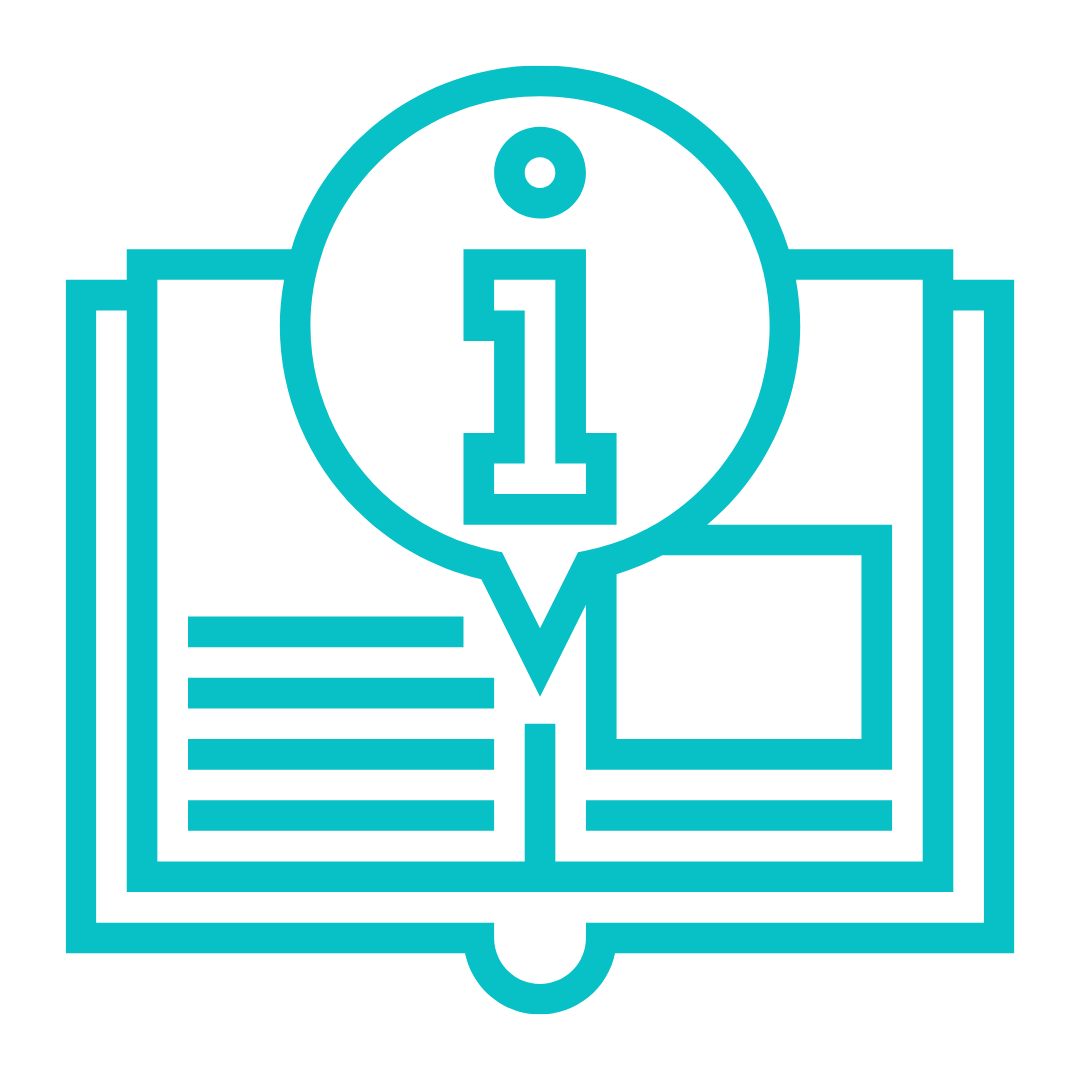 Document Review
We will check drawings received to ensure they are the correct revisions, file names and titles. Track the status of all subcontractor drawings and chase subcontractors where required.
---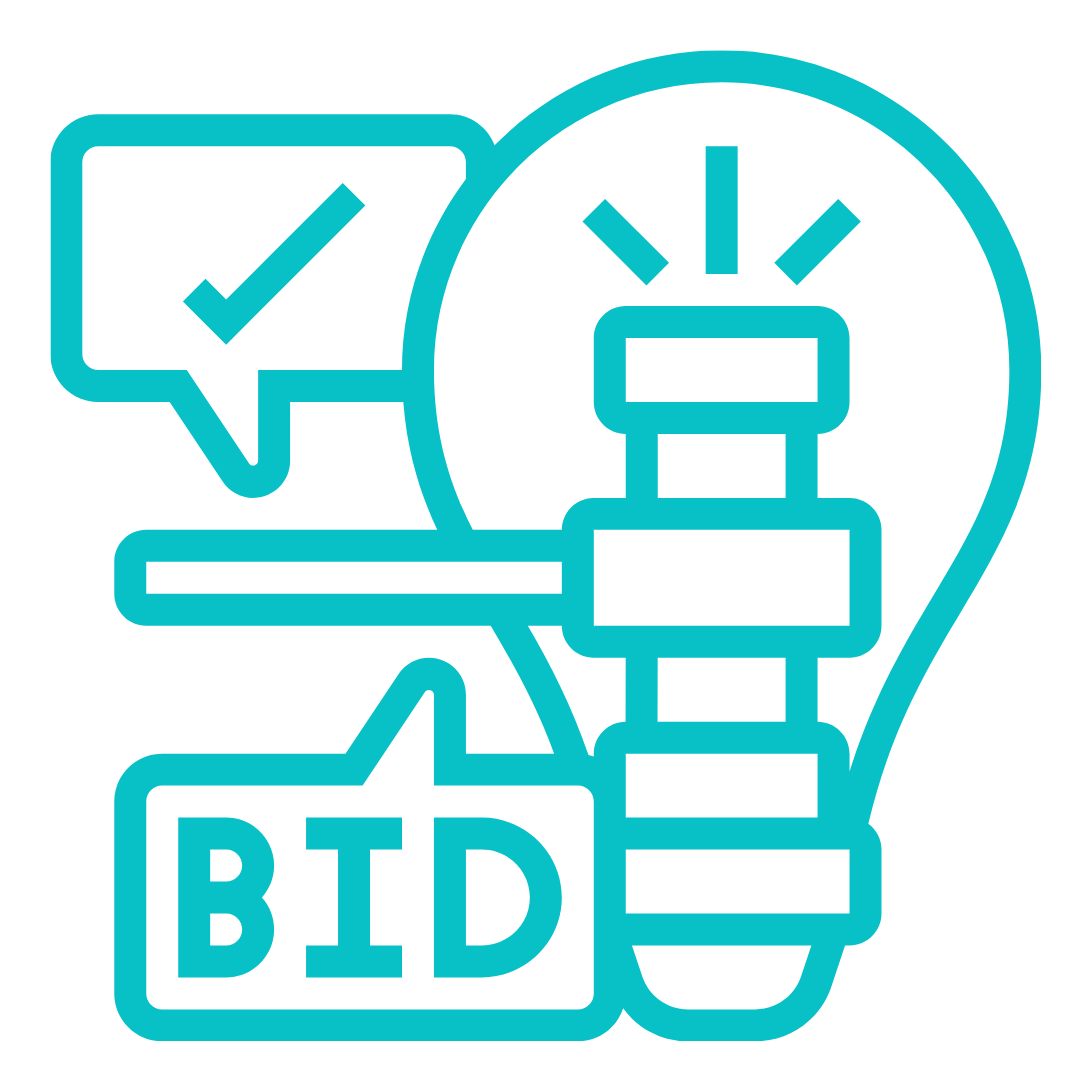 Tender / Bid Assistance
We will assist your organisation during tender stage. PQQ assistance in collecting all documentation required as well as submitting enquiries to suppliers for tender submission.
---