Inbox Management
Organise your inbox for you, making it more manageable to use by creating folders and rules and act as your reliable point of contact for incoming enquiries
---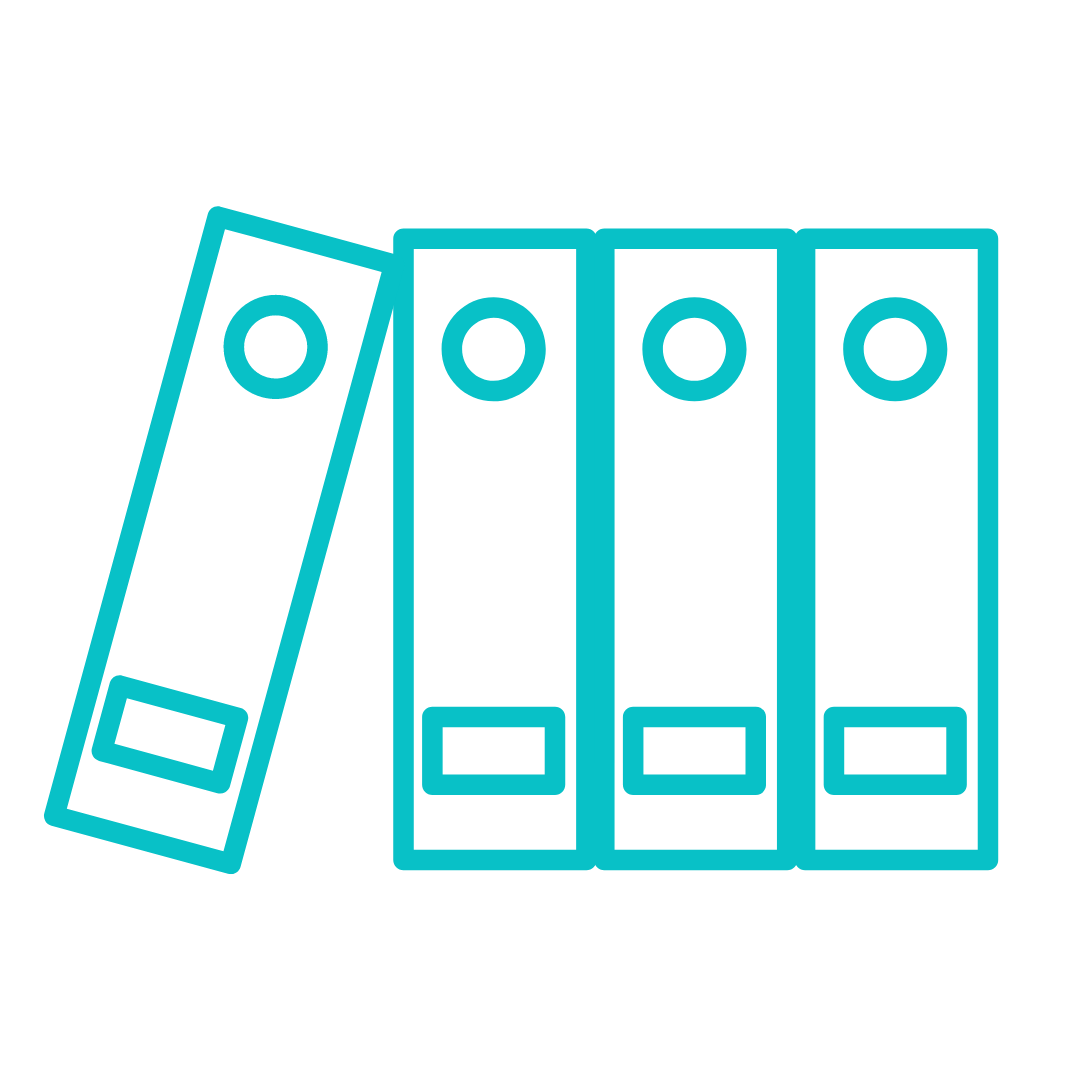 Administration
Providing support with all aspects of your admin to your business. Giving you time to focus and grow your business
---

CRM Set-up
Helping you set up a CRM system for your business. A CRM system will benefit your business by helping you centralize, optimize and streamline your communications with customers
---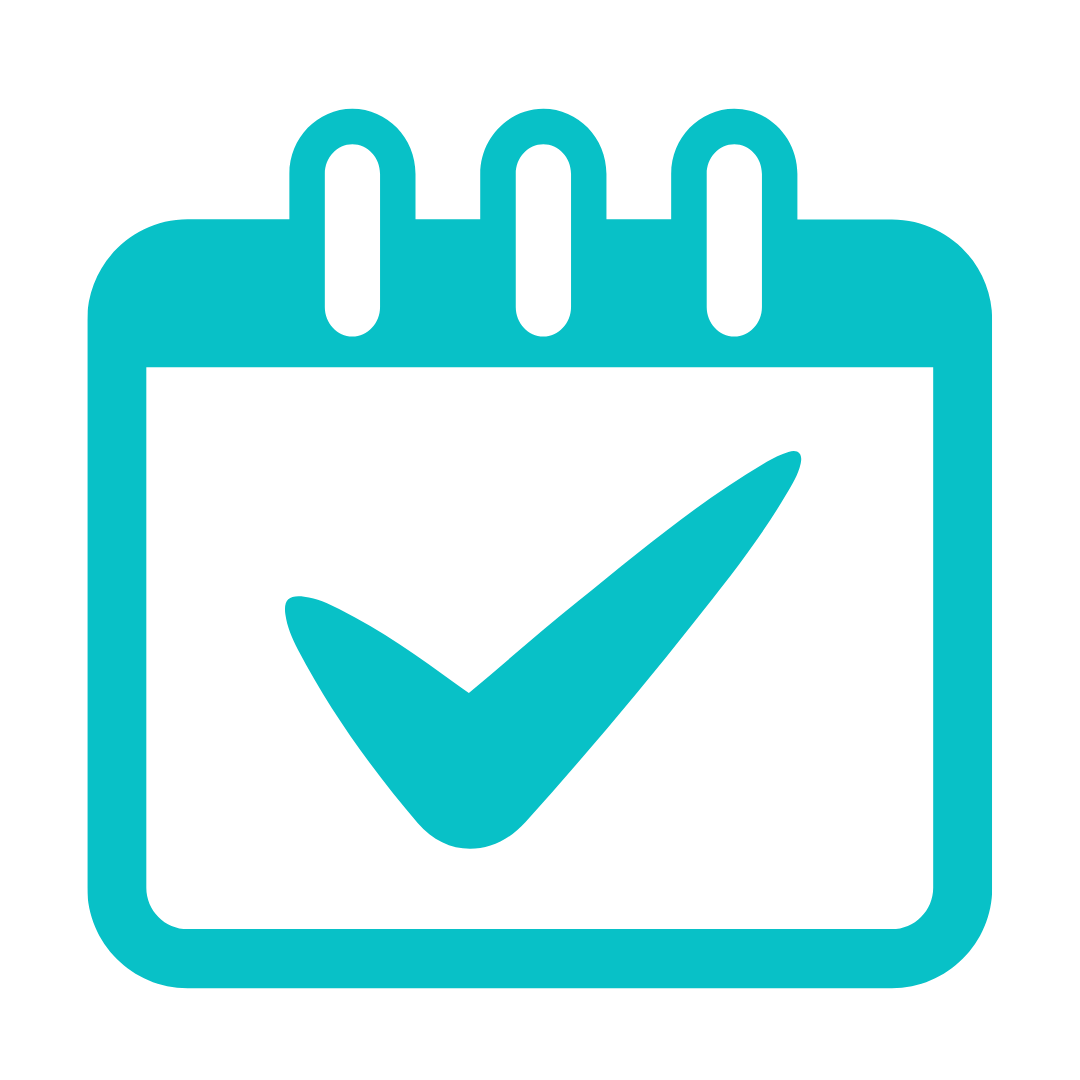 Diary Management
Helping you manage your diary, keeping you up to date with what is happening on any given day, staying in control of appointments and personal time too.
---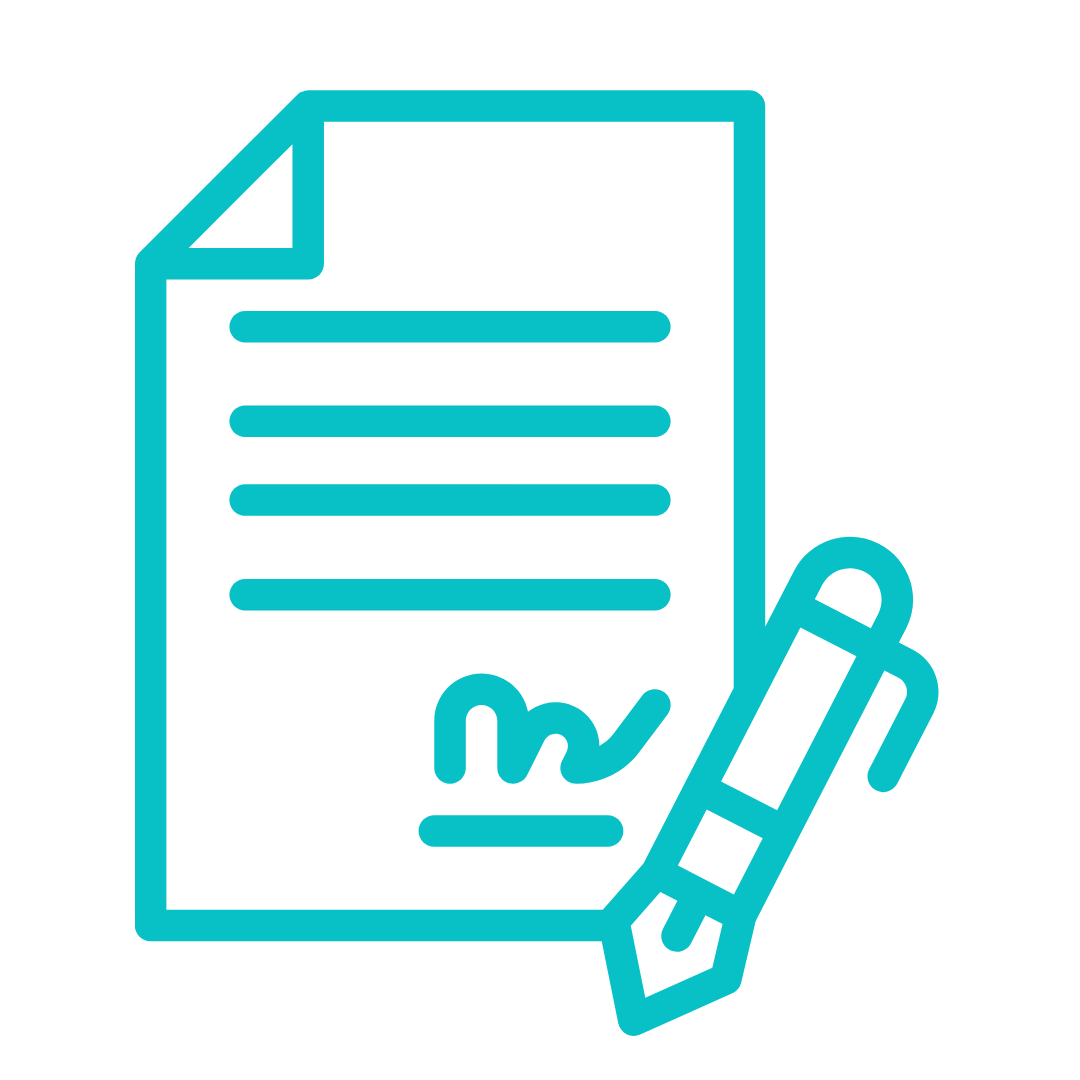 Document Formatting
Designing a perfect formatted document becomes challenging at times. We have experience is ISO 9001 document creation and will take the stress of creating and formatting documents off your hands.
---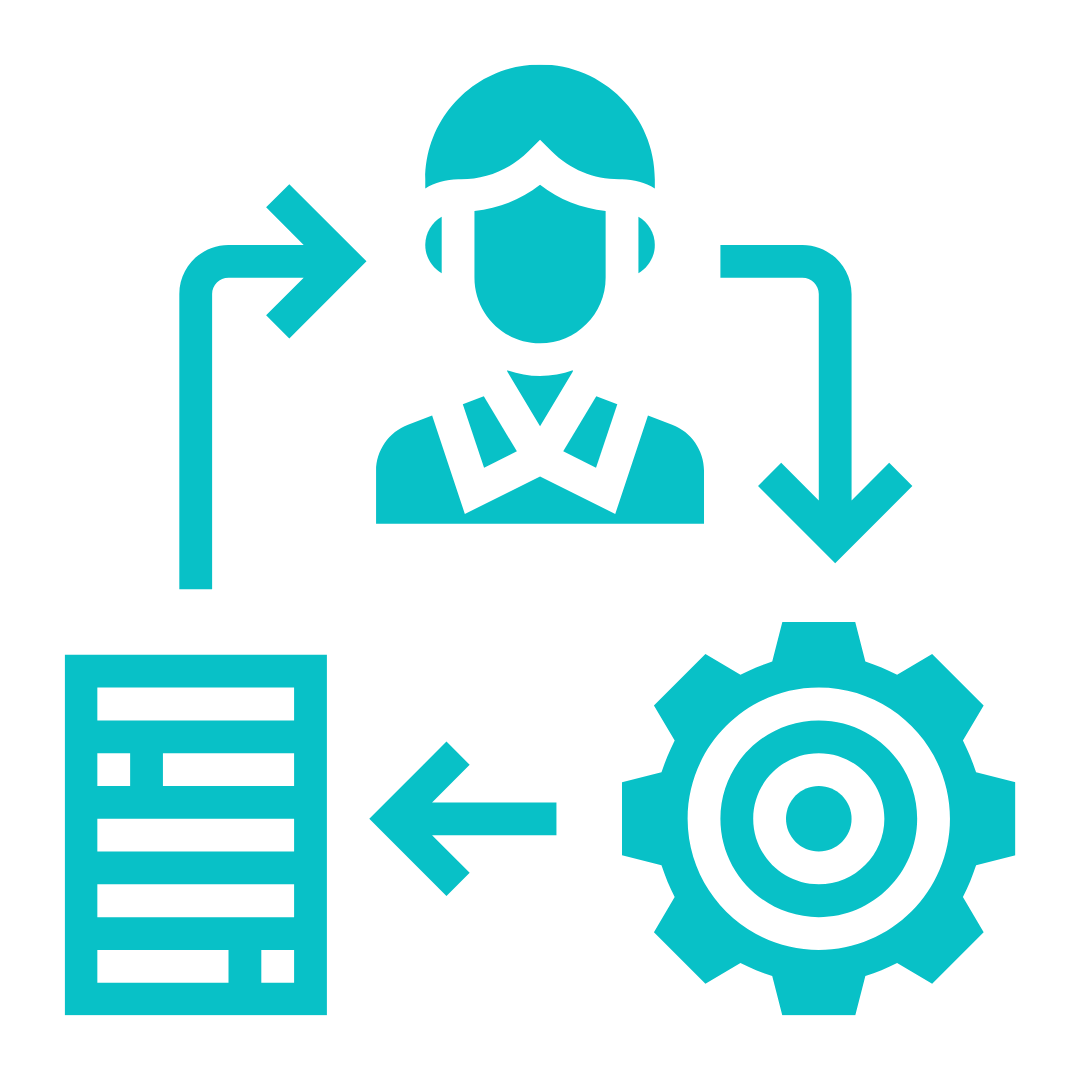 Project Management System
Keep everything in your business organised and in one place. Do not worry if you have no time in your calendar to set up your project management systems, we will do it for you.
---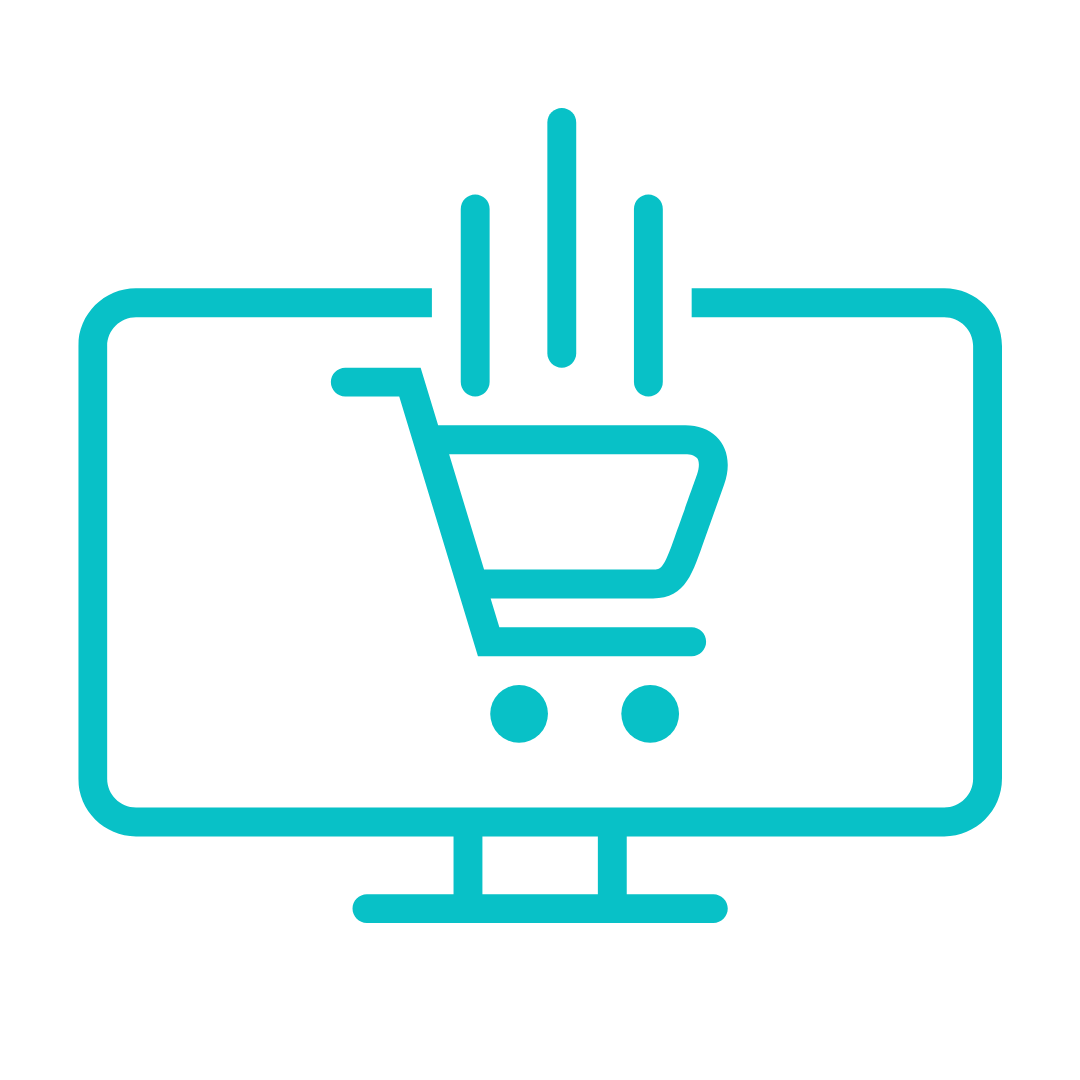 Ecommerce Store Management
We work alongside online business owners helping with their day to day e-commerce store management and adhoc admin work. Running an online store means you need to be hands on all the time checking your stock levels and ensuring you never miss a sale.