In this day and age, everyone is struggling to manage their work-life balance.
Do you find yourself always working late and never catching up?
Constantly missing deadlines?
Never finishing meeting minutes in time for the next meeting?
Struggling to keep up with the constant changes and have no time to update your policies & procedures?
Or maybe you need help getting your personal affairs in order?
Then it's time you invest in a Virtual Assistant!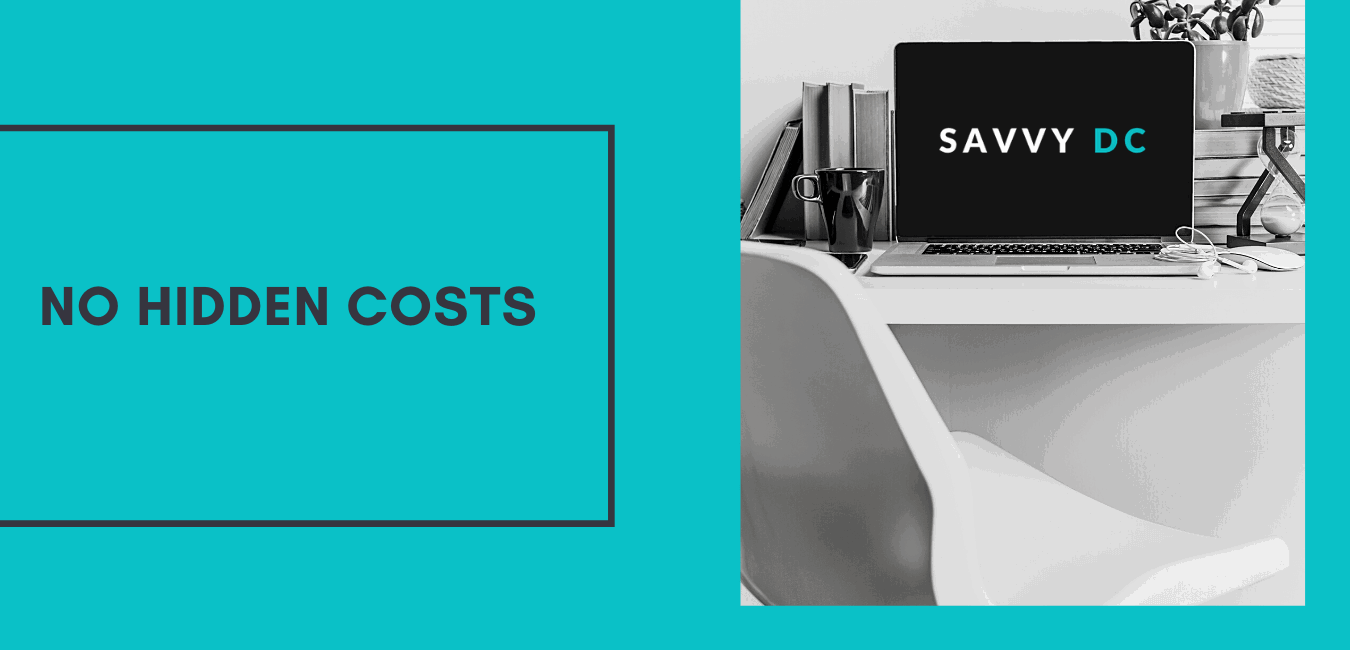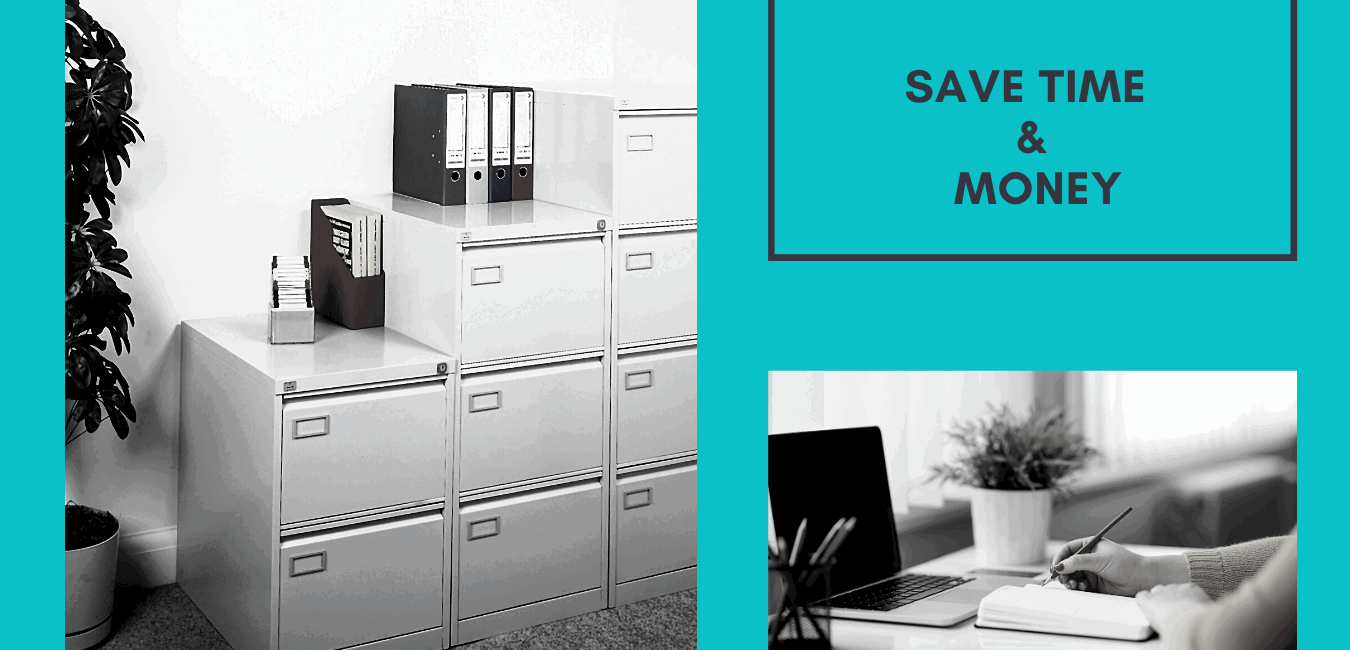 We have a wide range of package options available to suit your needs.
Whether you require weekly or monthly assistance we will be happy to assist you.
What makes us different?
We treat your business like it is our own and we will help you succeed in everyway possible.
Even if you just need a chat about what to do next, we are here for that too we build strong relationships with all your clients.
Our aim is to help you grow your business by saving time and money at the same time.
Should you have additional requirements please get in touch and we can discuss how we can help you.
Please note all monthly packages will require retainers.
Remember do what you do best and let Savvy DC do the rest.