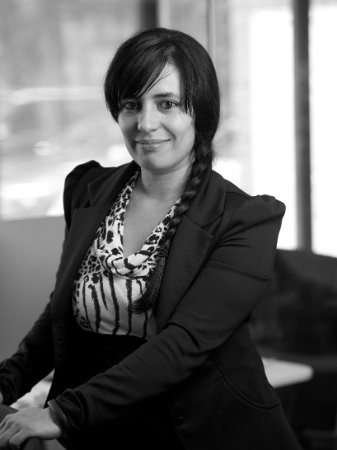 Hello, I'm
Michelle
& I'm excited for us to start
working together
.
I am an experienced
Tech-savvy Virtual Assistant
with vast extensive experience of working with Stakeholders, CEO's, and Directors within the
High-End Retail
and
Construction Industries.
My aim is to help
You
,
Individuals, Entrepreneurs,
and
Business Owners
focus on the main areas of their business and
save money
while
implementing processes
to make their
work life
hassle free
.
I offer a
variety of services
, but please note these are
not limited,
should you need help with something not mentioned feel free to
contact me
to find out how I can be of
assistance
.