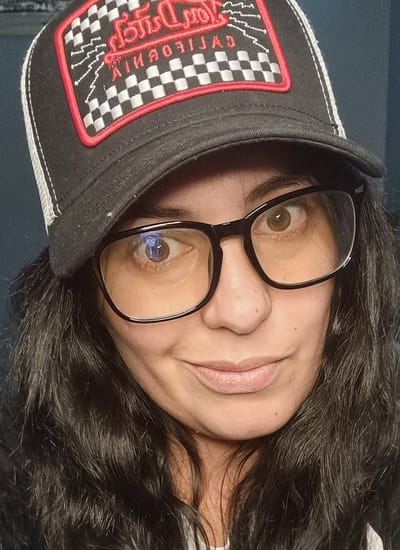 Hello! Welcome to Savvy DC Digital Creations.
I'm Michelle, my goal is to help your business become more visible online by lifting your business and social media to new heights with creative content strategies.
Savvy DC was founded in May 2020, during the UK's first lockdown. Following being made redundant from the Construction Industry where I worked as a Document Controller / Information Manager due to the impact of the pandemic, I felt it was time to put all the experience I have from the multiple industries I worked at and put it to use by helping other companies grow.
My content creation passion comes from my love of being creative, I guess taking art in school didn't turn me into a artist but it has helped me create social media content that makes brands stand out from the rest.
I help clients grow their business by setting up automations and grow their presence online without them having to worry about creating content daily, working together we create a personalised content strategy.
Over the last three years I have helped businesses understand social media and automation helping them automate their systems and create content that attracts their ideal clients.
Being based online allows us to work with clients all over the world. Our clientele has spanned across the UK, USA, Europe, South Africa & Australia.
If you want to up level the your social media marketing and grow your business online, you have come to the right place.
Let's not waste another precious minute, my goal is to strengthen your brand and grow your business online.
Book A Free Consultation Call Here
Savvy DC is fully insured by
PolicyBee
.